Recently, the United Nations Food and Agriculture Organization (FAO) issued a report on the prospects of agricultural production in Latin America, which shows that fruit and vegetable growers in Latin America will face more growth opportunities in the next 10 years. The report looks ahead to the period from 2019 to 2028, saying that high-value fruits and vegetables produced in Latin America will have strong growth opportunities. The report says this trend will help fruit and vegetable growers in Latin America.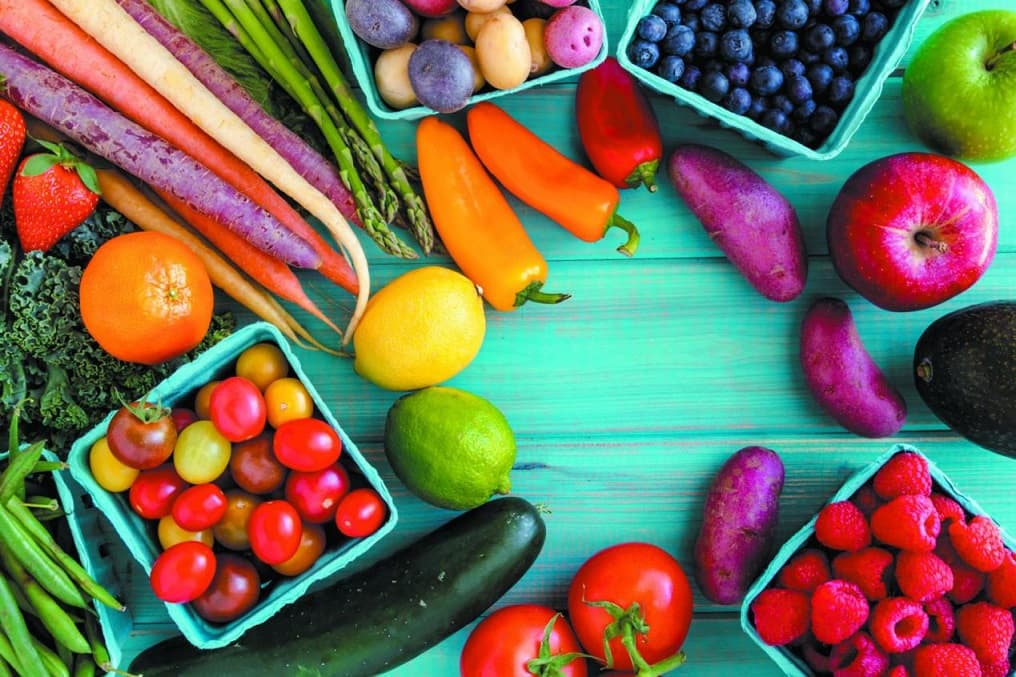 The report shows that fruit and vegetable production in Latin America and the Caribbean has increased dramatically over the past few decades, most of which are exported to the United States and Canada. Free trade agreements are the main drivers of this growth. In addition to NAFTA, the United States has signed Dominican Republic-Central America-United States Free Trade Agreements with Costa Rica, Dominican Republic, El Salvador, Guatemala, Honduras and Nicaragua, and has signed separate trade agreements with Chile, Colombia, Panama and Peru. Agreement.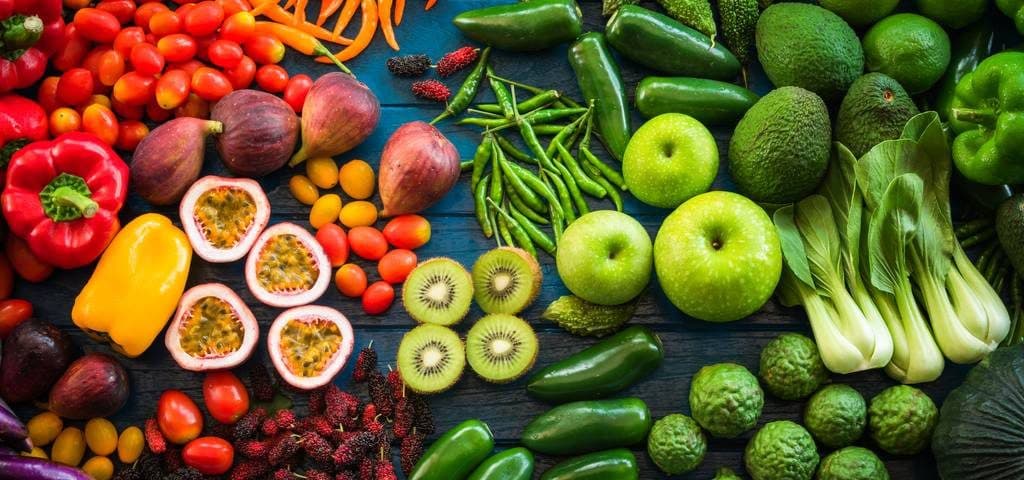 Fruits and vegetables need to be washed, graded and waxed before they are exported. Fruits and vegetables treated by cleaning, grading and waxing are brighter in color, better in quality and more popular in imported areas. We are a professional company providing all kinds of fruit and vegetable washing, drying, grading and waxing machines. All the fruit and vegetable processing equipment adopt the international leading technology, the quality is superior, the price is preferential, can customize the equipment according to the specific requirements of customers.