This year, South Africa exported 147 million cases of citrus fruits to the world, the highest in all years, and the price advantage is obvious. In the European market, the citrus production season has just arrived, and Morocco's citrus export volume is expected to increase greatly this season. The export volume of citrus fruits is expected to reach 500000 tons, and the export volume of oranges is about 150000 tons, increasing by 26% and 38% respectively compared with the previous production season. The export volume of lemon and lime also increased in this quarter, but it was not obvious, and the total volume was about 18000 tons.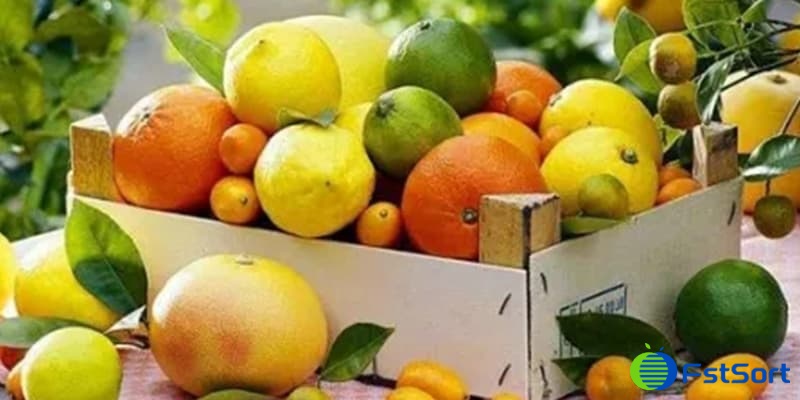 Moroccan citrus fruit exports soared partly because of increased production. According to the latest forecast, with the expansion of Moroccan citrus planting area, citrus production this season will reach 23 million tons, an increase of 32% over last year. Russia and the European Union are the main export markets for Moroccan citrus fruits, accounting for approximately 66% of total exports.
During the outbreak, the Ministry of citrus industry and agriculture of Morocco formulated a series of measures to ensure the health, safety and stable supply of citrus fruits. The Moroccan government will continue to give preferential policies to support citrus growers and encourage investment to expand citrus cultivation.
On the other side of the world, the U.S. Department of Agriculture recently introduced a policy to expand Australia's citrus imports. The Animal and Plant Quarantine Service of the United States Department of Agriculture revised the scope of Australian citrus access. Originally, only the import of citrus fruits in the Riverna region of New South Wales, the Riverland region of South Australia, and the Sunraysia region of the Northwest Victoria Territory was restricted. Now it has been expanded to the hinterland of Queensland and Western Australia. And Bourke and Narromine counties in New South Wales. After rigorous pest assessment and commodity import assessment, the Animal and Plant Quarantine Service of the United States Department of Agriculture formally allowed the import of citrus from other places in Australia.