The United States has the largest planting area of high bush blueberry in the world, and the yield of blueberry also ranks first in the world. Not long ago, American blueberry officially opened the door of Chinese market. The U.S. Department of agriculture has also recently written an in-depth analysis of the prospects and competitiveness of American blueberries in the Chinese market.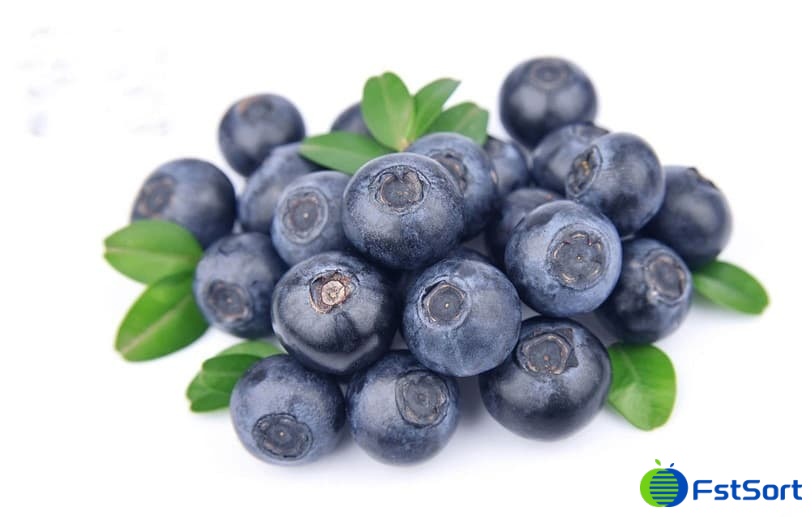 As the harvest season basically coincides, American blueberries will face the competition from Chinese blueberries after entering the Chinese market.
Sweetness, fruit size, and packaging will also be key factors in the success or failure of American blueberries in the Chinese market. In China, blueberries are mainly divided into three specifications according to fruit diameter, 12-14 mm, 14-16 mm, and above 16 mm, and the package size is generally unified as 125 g net content.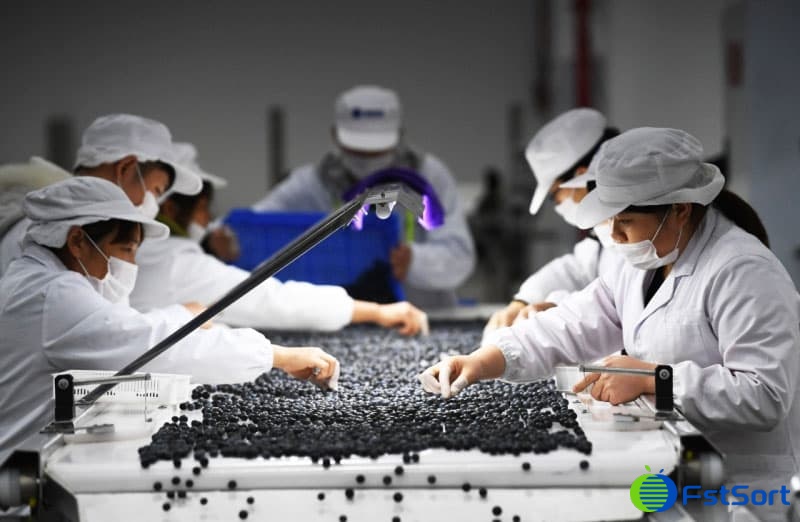 The report predicts that American blueberries with sugar content over 12 and fruit diameter greater than 16 mm will be of great interest to Chinese importers. In addition, if the blueberry products are not handled properly in the transportation process, it will easily lead to a high customer complaint rate, so the hard blueberry is more popular with Chinese merchants.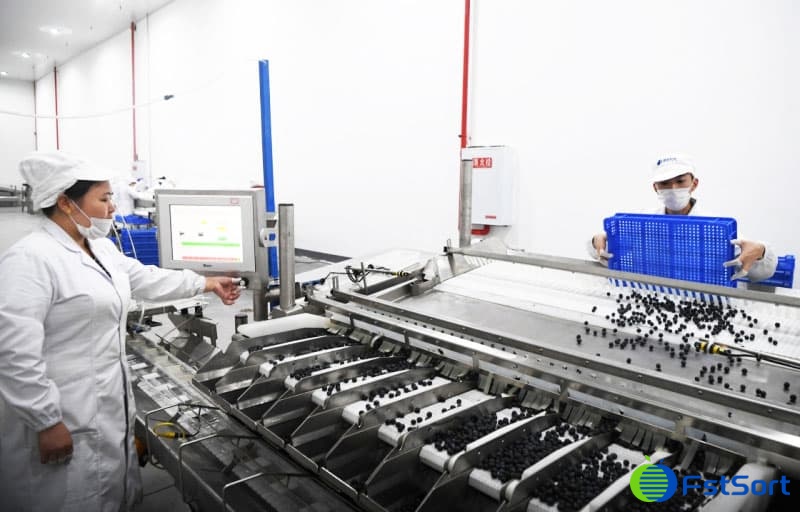 Our company's blueberry grader has been sold to many countries, such as Britain, South Africa, Israel, Australia and so on. We have received a lot of positive feedback from these customers. Our blueberry packaging line has been consulted by many customers recently. Our blueberry classifier is patented and can be customized according to the needs of customers.