From May 26 to 27 of 2019, the China Potato Expo was held in Enshi City, Hubei Province. Enshi produces a variety of crops and Chinese herbal medicines containing a large amount of selenium. Regular consumption can protect eyesight, improve immunity, prevent cancer and anti-aging. Enshi has the title of "Selenium Capital of the World"

On the 26th, potato experts and leaders from all over the country gave their recognition and support to our products.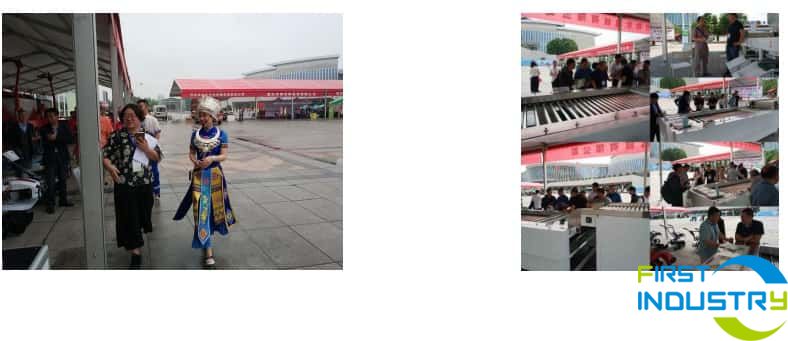 Professor liu from northwest a&f university and our engineers exchanged views on potato processing equipment.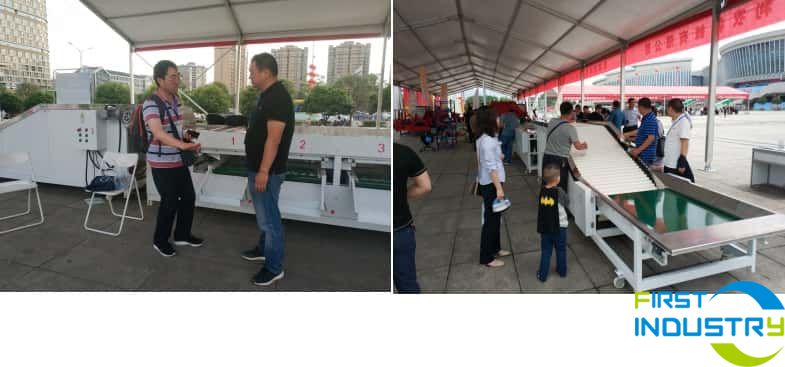 May 28th, we visited our client in Hubei province, he ordered the whole line from washing, drying to grading for potato, and this line also suitable for sweet potato, avocado.
In the potato production base of hubei province, our equipment can meet the local production demand with the processing capacity of 8~10 tons per hour.
At lunchtime, our customers prepared local specialties to entertain us, which moved us a lot.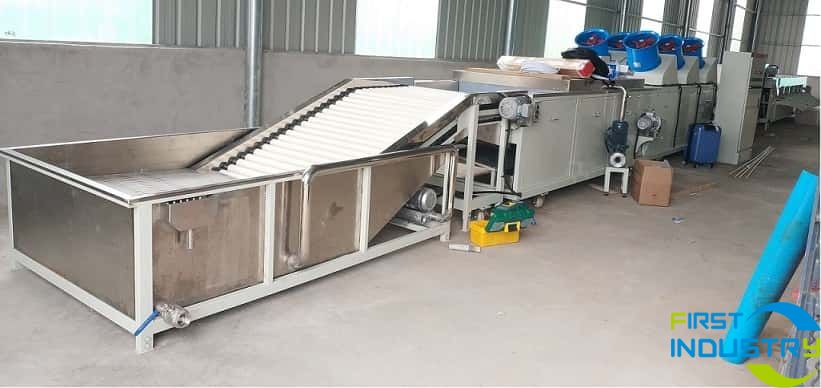 During this trip, from arranging the site on 25th to visiting customers on 28th, we felt the strong local customs and the unique charm of the world selenium capital. More importantly, we went deep into the potato production base and deeply communicated with growers, which played a good guiding role in our equipment research and development direction.