The 2019 China Potato Expo was held in Enshi, Hubei Province on May 25-28. The theme of the conference was "Potato Industry and Healthy Consumption". The conference held academic exchanges on China's potato production, scientific research, and the content of the potato industry and health consumption, and invited some well-known experts at home and abroad to make special reports.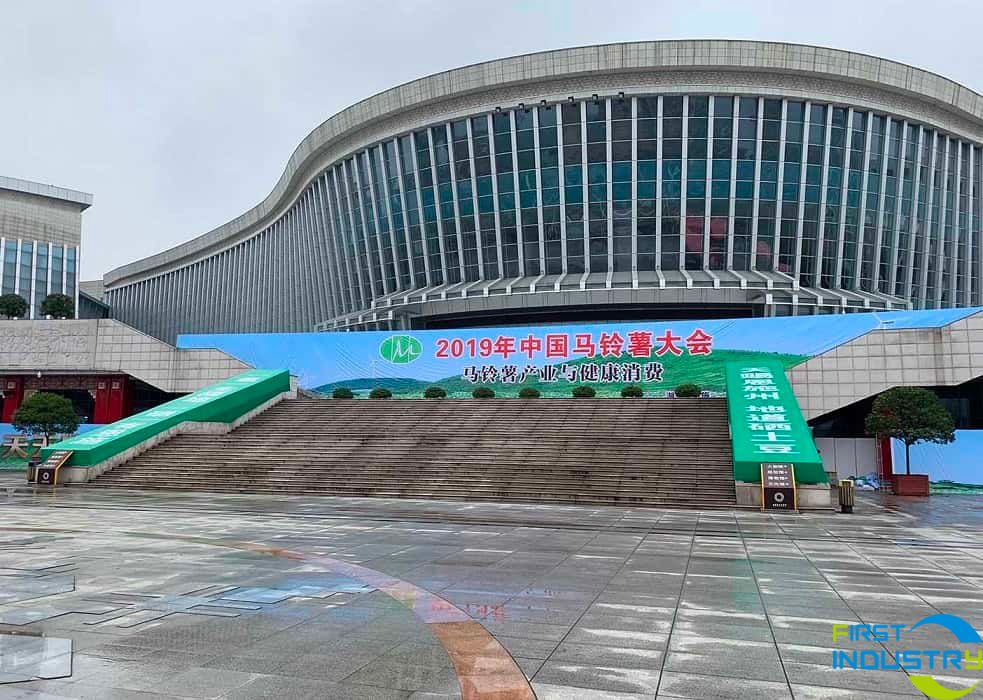 As a professional potato processing equipment manufacturer, our company was also honored to be invited to participate in the Expo.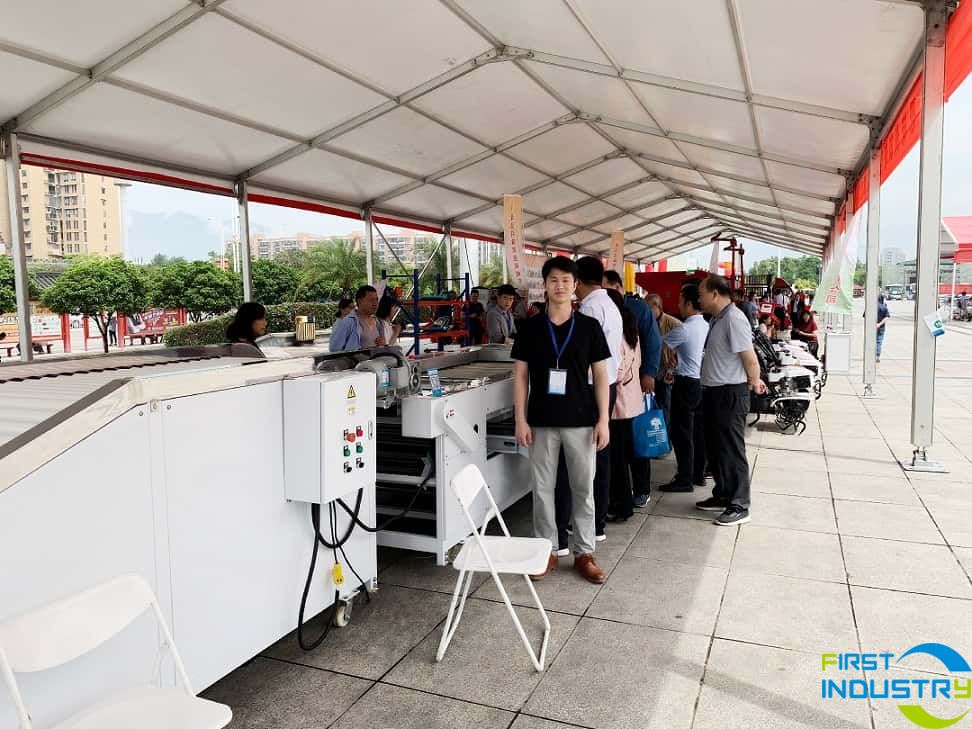 Despite the hot weather, people's enthusiasm for the Expo remained unchanged. During the exhibition, our company's potato grader attracted a large number of friends from home and abroad to inquire for its unique design, superior performance and many other advantages.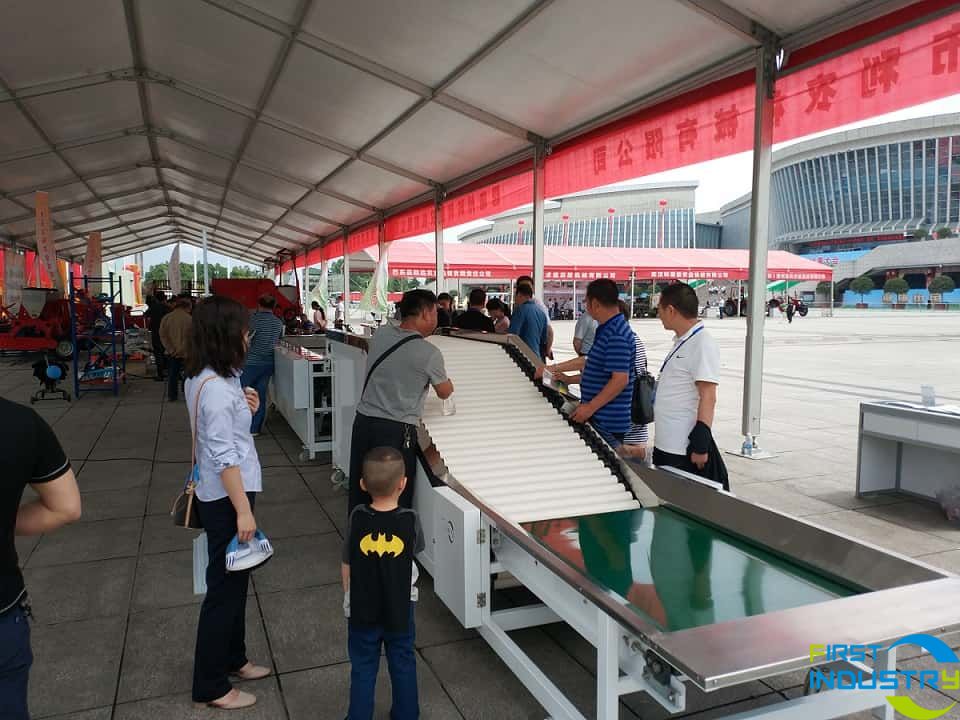 The director of Hubei Agricultural Department expressed great affirmation to our potato grading equipment and gave many valuable suggestions.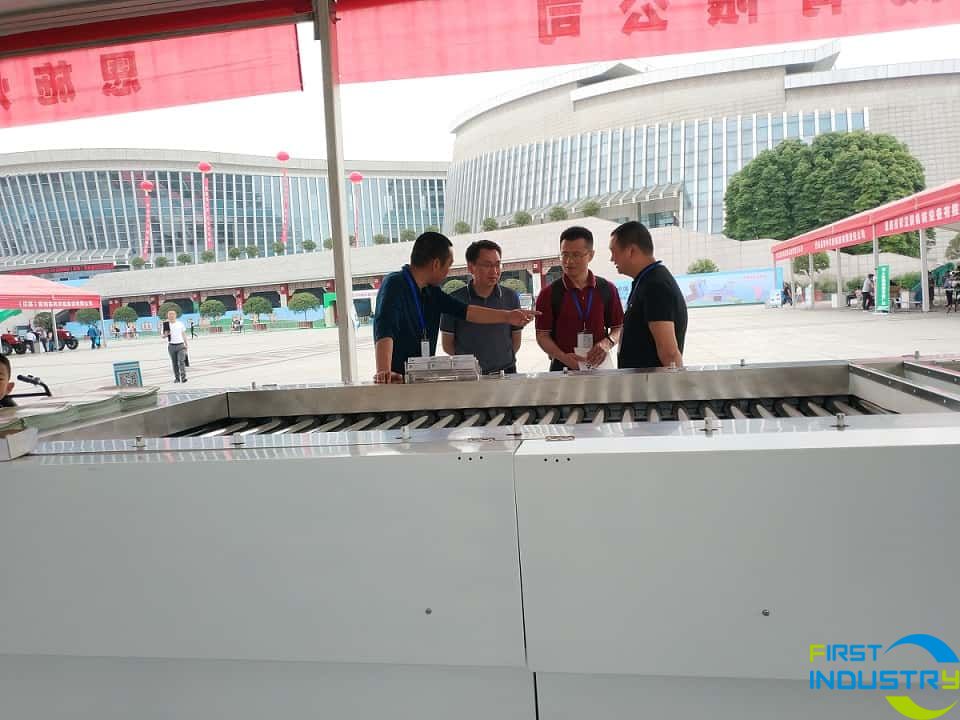 Liu mengjun, professor of northwest university of agriculture and forestry science and technology, is guiding the problem of machine height difference.