According to the first forecast released on August 1, apple production in Washington will drop to 134 million boxes this year.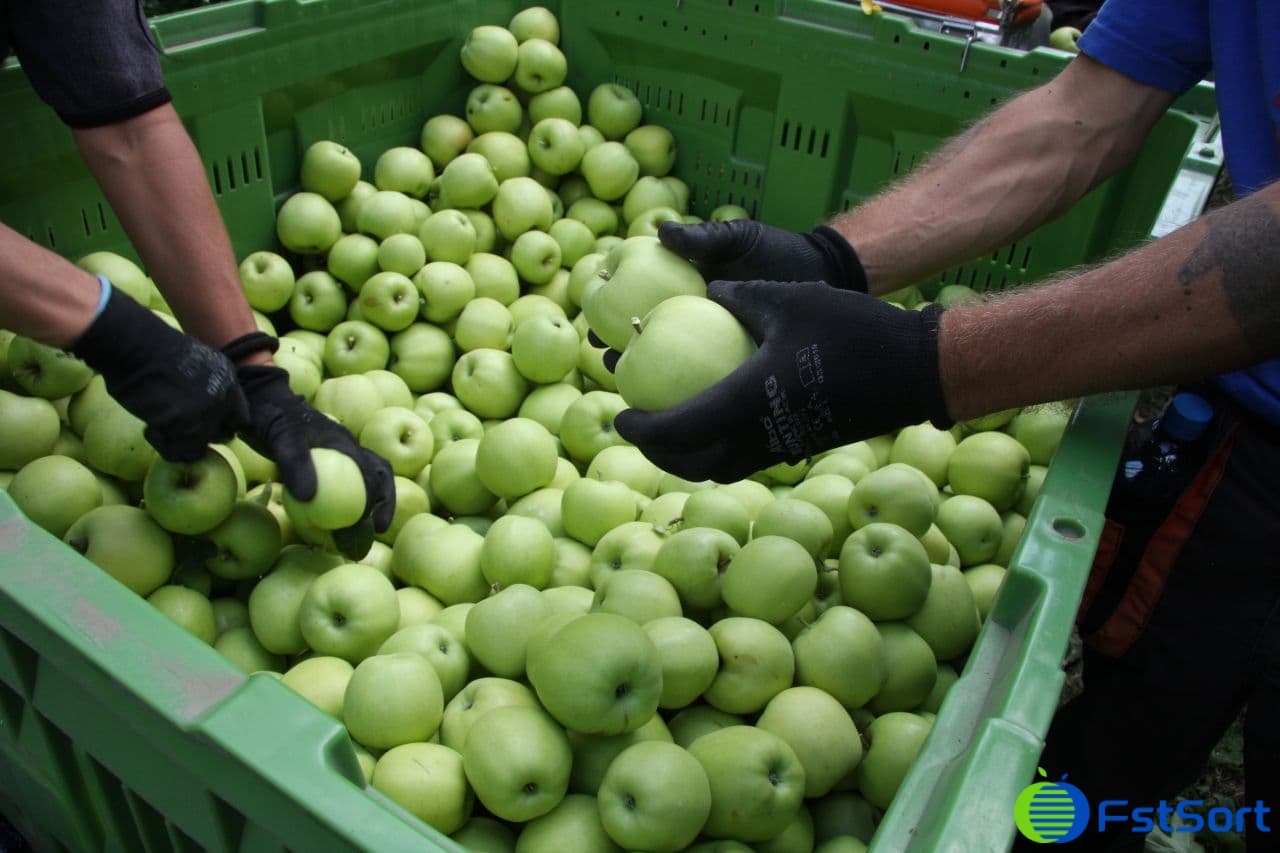 The first forecast released by the Washington State Tree Fruit Association on August 1 shows that apple production will fall to 134 million boxes (18kg per box) this year. However, with the completion of nearly 70% of the harvest, the industry is now lowering its forecast again by 10%.
At an online meeting of the washington apple Committee (WAC) board of directors held on October 8, industry members discussed the progress of harvesting and factors contributing to the decline in production.
One of the main factors causing the reduction of yield is that after the high yield of last season, this season enters the dressing season, and the number of fruit bearing decreases. In addition, due to the weather (including the recent storm) and other factors affecting the quality of fruit, growers currently have more stringent screening of fruits for the quality of the packaged goods, so the packing rate is reduced.
James foreman, chairman of WAC's board of directors, said: "it is becoming increasingly common that apple production in 2020 will be lower than previously announced expectations. This can be attributed to reduced recovery and low entrapment efficiency. " At the same time, the fruit size in some areas is also smaller.
According to WAC, demand for Apple products is on the rise as consumers pay more attention to health and nutrition due to the new crown epidemic. Therefore, the consumption of fruits and vegetables is increasing.