More than half of 2020 has passed. This year, various natural and man-made disasters have come to Hubei Province, China.
The potato pre-processing industry in Hubei has just gradually returned to normal under the impact of Coronavirus, and has suddenly been plagued by heavy rains that have not happened in decades.
The scene is in chaos, the mud has congested all parts of the potato packing facility.The picture below shows the condition of the plant after the heavy rain for our potato grader users.

After receiving the request from the potato grower, Zhengzhou First Industry Co., Ltd https://fruitprocess.com/ quickly mobilized our technical team who is installing the machine in the north to rush to the scene as soon as possible to learn more about the damage to the equipment.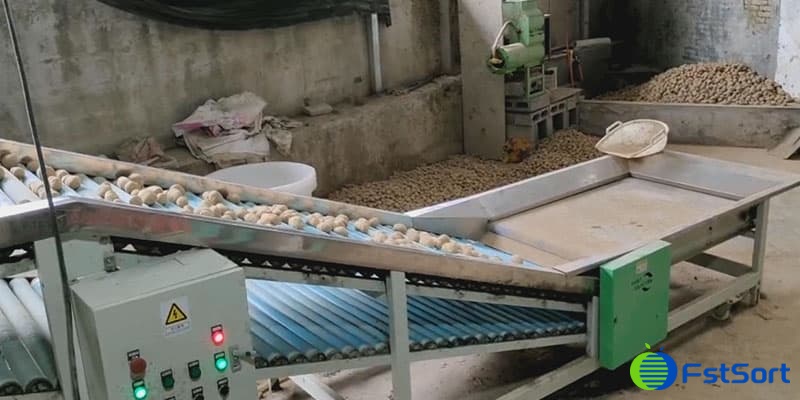 Our team packed the spare parts that needed to be replaced from the factory and mailed them. With our help, the potato sorting machine returned to its original state.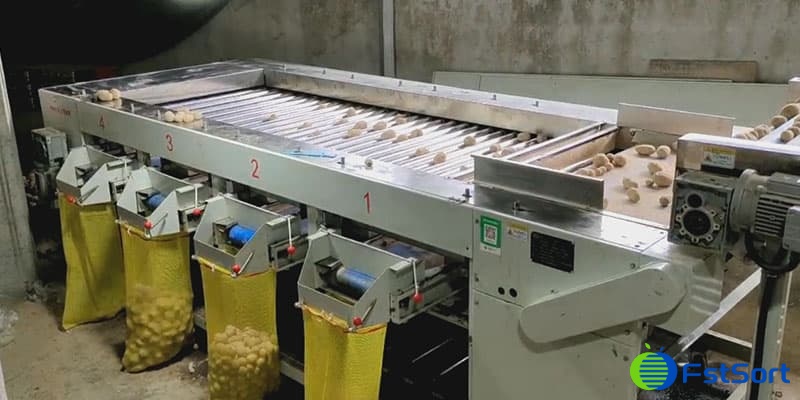 Zhengzhou First Industry Co., Ltd will always provide users with the most timely technical support and spare parts services, and always do everything based on customer experience.
By visiting a large number of fruit and vegetable business companies and production bases, farmers, as well as shopping malls, supermarkets, we have obtained the most cutting-edge industry information and our source of inspiration for designing and manufacturing agricultural machinery and equipment.