Peruvian blueberry exports have maintained good momentum since the 2019 season. In the 2020-2021 season, Peru exported 166,943 tons of blueberries, with a total export value of $1.022 billion. Exports were up 40 per cent from the previous quarter and total exports were up 32 per cent.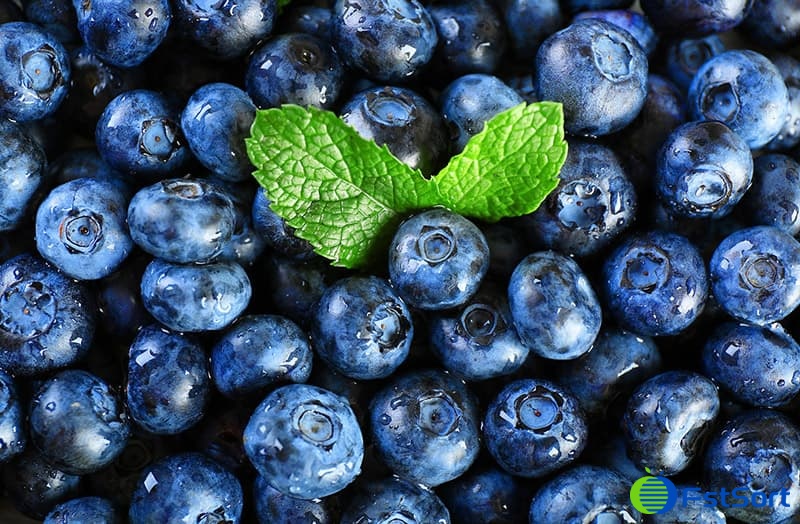 Peruvian blueberries are exported to 39 countries around the world, with the United States and the Netherlands being the main markets.
Peru has already exported 121,203 tons of blueberries to the U.S. this season, worth $715 million, up 35% and 31%, respectively, from the previous season. The United States has been Peru's largest export destination for blueberries for the third year in a row, accounting for 55 percent of total exports. Exports to the Netherlands totalled 50,849 tonnes worth us $200 million, up 15 per cent and 18 per cent respectively from the previous season. The Netherlands accounts for 23% of Peru's blueberry exports.