Tomato originate from South America, widely cultivated in North and South of China, Netherlands, Mexico, Tomatoes are nutritious and have a special flavor. With weight loss, reduce fatigue, increase appetite, improve the digestion of protein, reduce bloated food product and other effects. Can be eaten raw, cooked, processed tomato sauce, juice or whole fruit pots.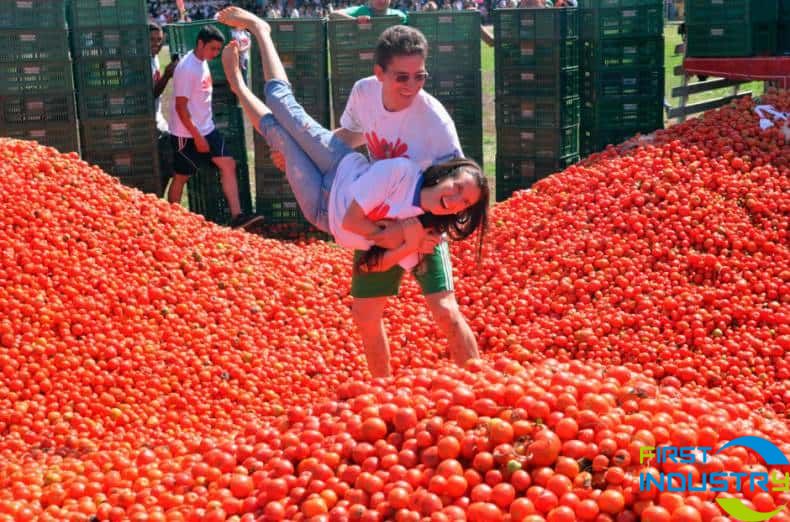 Due to the need for sufficient sunlight for tomato growth, the unique climate requirements make California, the Mediterranean region, China's Xinjiang, Inner Mongolia and other regions become the main areas of global tomato production.
Recent surveys indicate: Netherlands with US$2 billion (22.2% of total exported tomatoes) exported the highest dollar value worth of tomatoes during 2017, which means how strong the tomato processing line this country has.
Zhengzhou First Industry Co., Ltd is the professional manufacturer in fruit and vegetable processing machinery.
Our company developed the products since 2012, with stable design, large capacity, simple operation, sold to 22 cities in China and other countries like the United States, New Zealand, Africa, Vietnam, Netherlands, Bangladesh, Saudi Arabia, Algeria, Iran, and so on.
Netherlands as the biggest tomato exporter since 2017, we received more and more clients inquiry of tomato sorting ,grading machine, tomato washing ,drying and grading machine.
Belowing are two types fruits grader loved by most customer:
Tomato,potato sorter
Introduction:
This fruit grading machine is used to sort and grade the round shape fruits and vegetables by size, such as apple, pear, onion, tomato,potato,orange,kiwi, lemon etc. It is the first design of the fruit and vegetable grading machine in China, which can feed the fruits to the machine automatically, which greatly saves the labour cost and time.
Specification:
| | |
| --- | --- |
| Motor | 0.75kw |
| Capacity | 3t/h |
| Voltage | 220/380V |
| Grades | 6 grades |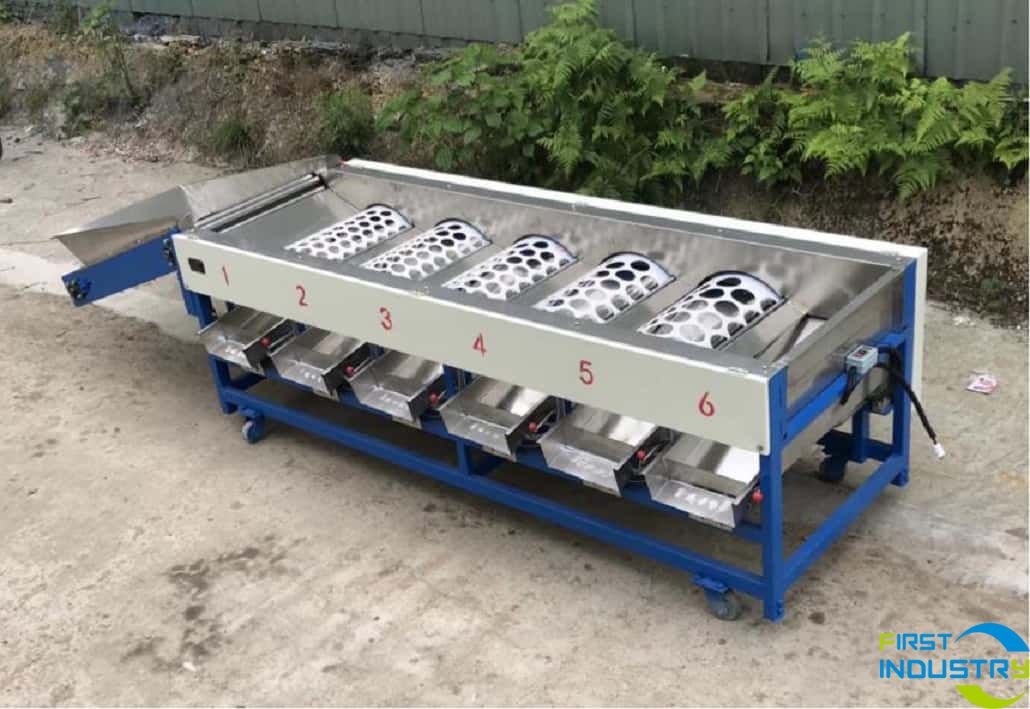 FIFD-3000A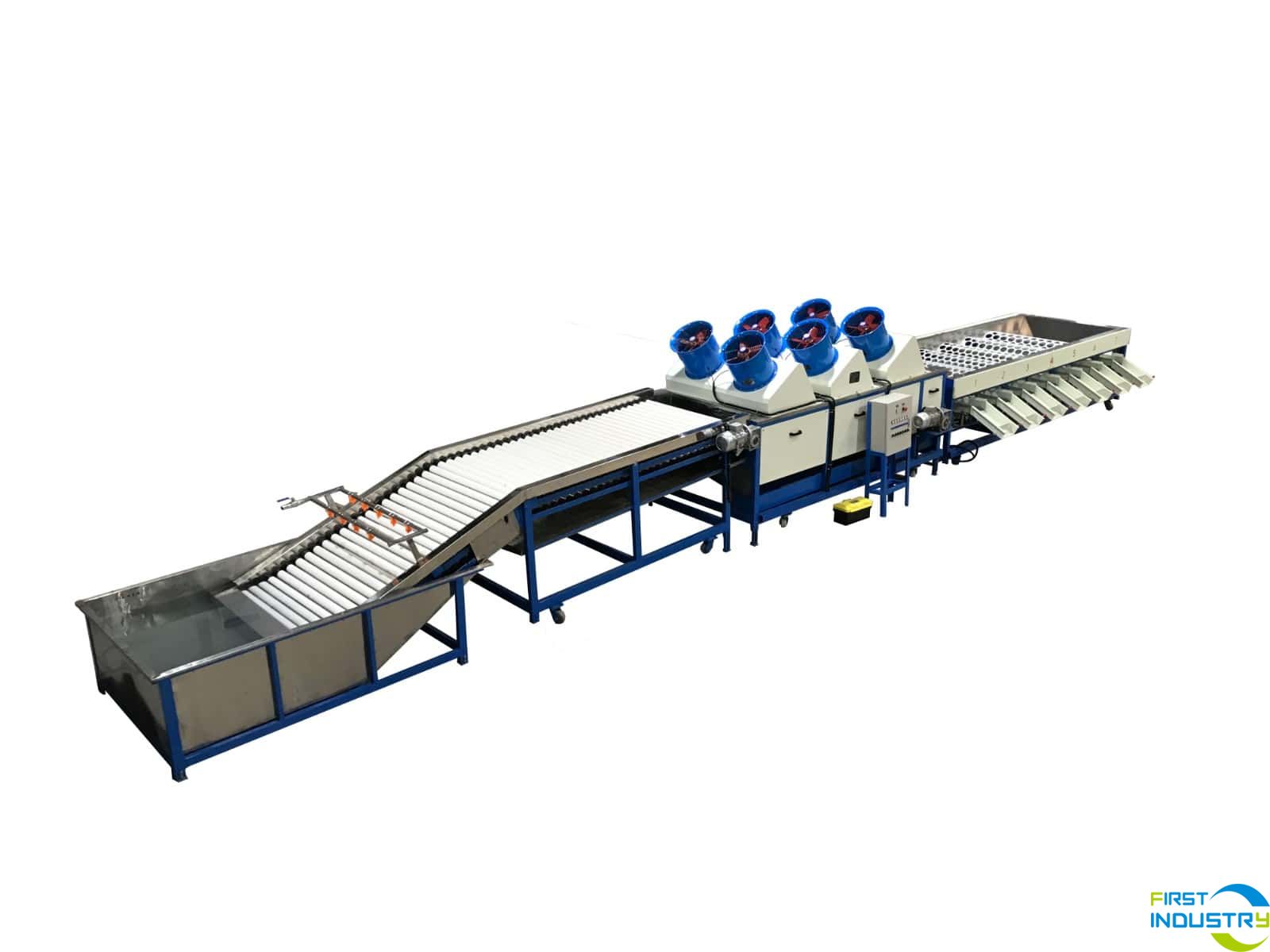 JC-5000B
| | |
| --- | --- |
| Motor | 1.85kw |
| Grading size | 6 grades |
| Quantity of brushes | 20 |
| Quantity of dryers | 4 |
| Dimension | 3800*1070*900mm |
| Voltage | 380v, 50Hz( can be customized as customers' requirements ) |
| Capacity | 5-6t/h |
Features:
Easy to operate
High capacity
Long service life
Speed can be adjusted
Low cost
Customized