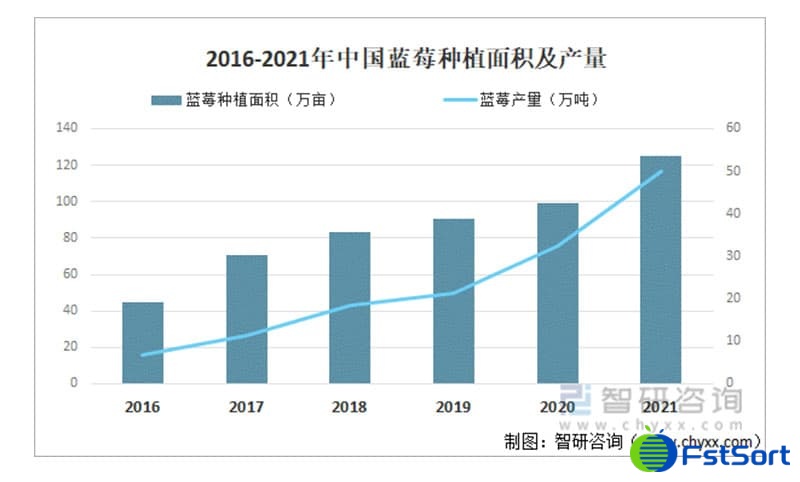 According to the United States Department of Agriculture (USDA) report, China has surpassed the United States to become the world's largest blueberry producer. At present, 26 of China's 34 provincial-level administrative regions grow blueberries, and blueberry cultivation mostly adopts greenhouse cultivation, open field cultivation, or a combination of the two cultivation methods. At the same time, China is also the world's largest importer of blueberries. Blueberries from Peru and Chile account for more than 99% of China's total imports. It is expected that China's blueberry consumption will grow steadily in the next few years.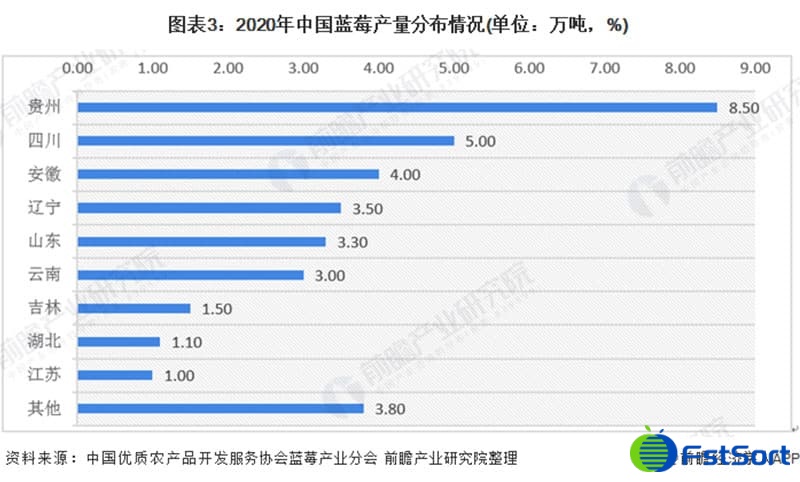 Due to favorable factors such as high altitude, large temperature difference between day and night, and long sunshine hours, Yunnan has become the main growing area of high-quality blueberries in China. In the past five years, leading domestic and foreign companies have invested in planting blueberries in Yunnan, including Driscoll from the United States, Costa from Australia and Xinrong from China. Mao et al.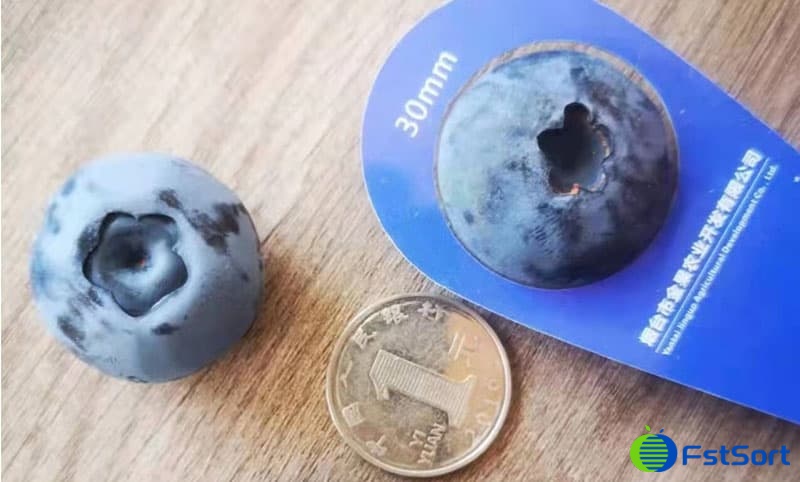 FstSort blueberry grading machine has won unanimous praise from customers in Yunnan and other places in China because of its no damage to blueberries and accurate sorting. According to statistics, our blueberry drum sorting equipment has a market share of more than 70% in China. In the future, we believe that more and more blueberry packing houses will use FstSort blueberry grader.